About
St. Mary's Church in Stevington is a beautiful Saxon Church that has played a central part of village life for 1100 years.
Friends of St. Mary's Church Stevington is a Registered Charity (No. 1139161) that raises funds to maintain the fabric of our village Church and our Church Room.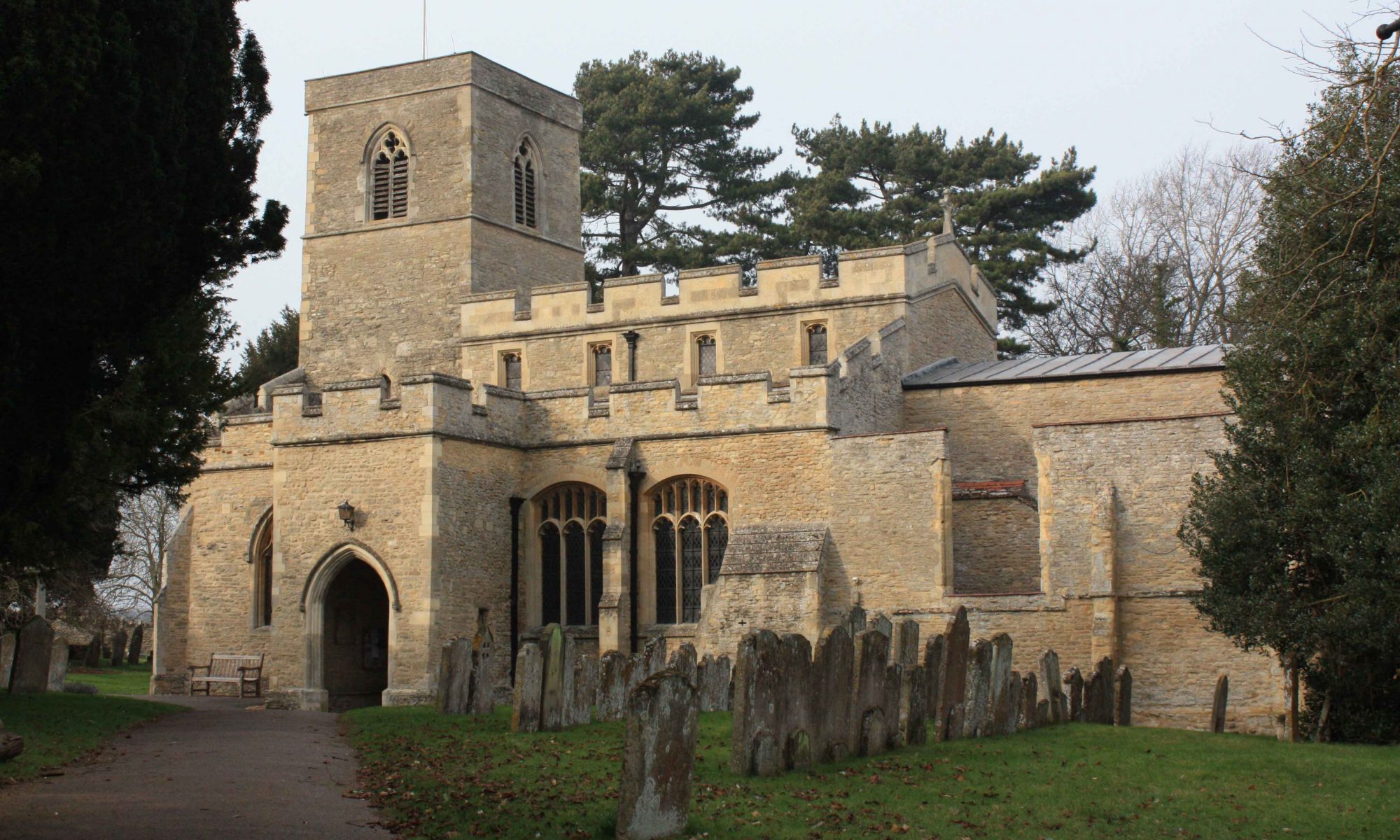 ***Please Note***
Due to phase one of the building work the Church Room will be closed on Wednesday 27th September 2023
This includes the Community Shop and Soup Lunch
Stevington Church Room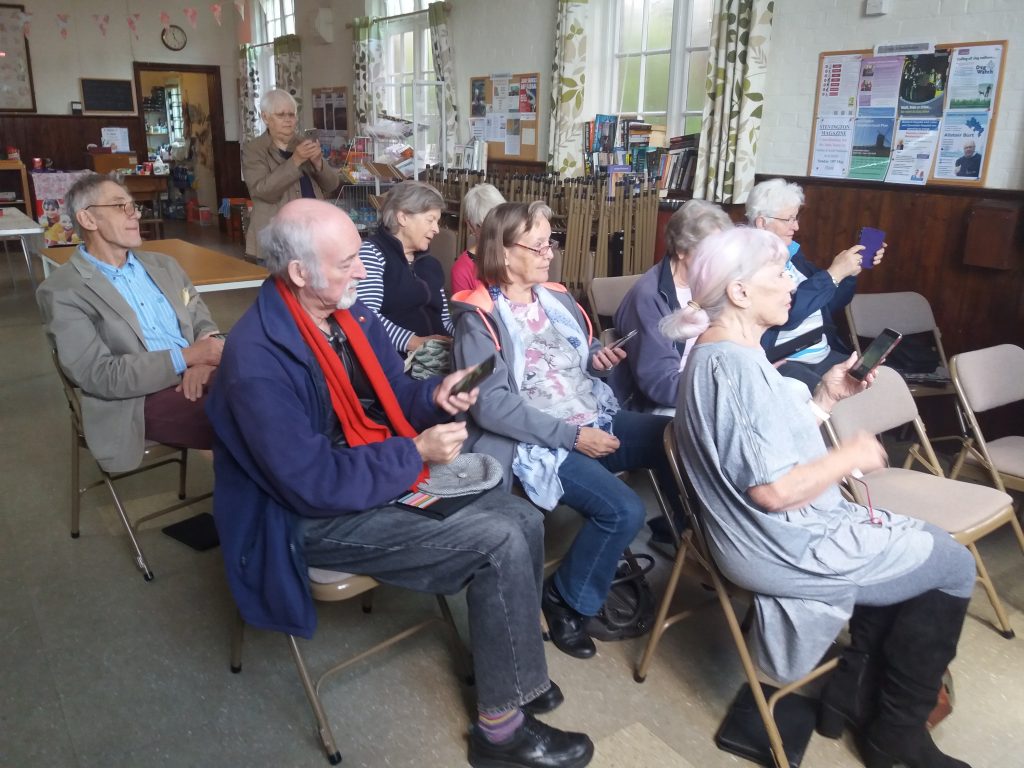 Stevington Church Room was donated to the people of Stevington by the Duke of Bedford in 1882. The church Room is a detached community hall approximately 290 yards away from the Church, it is available for use by Stevington residents and visitors to the village.
Our Church Room is open at least 6 days a week, it's the home for our:
Award winning community shop
Wavelength IT help group
Stay and Play Toddlers' group
Internet cafe
Guitar workshops
Village social events
Women's Institute
Drop in centre and coffee shop
The Church Room is available for private hire – details can be found at the following link: https://stmarysstevington.org.uk/church-room/
---